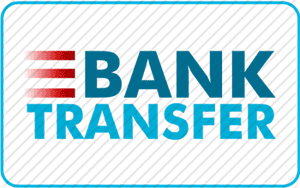 Drums and heads courtesy of Franco percussion in São Paolo Brasil with design from Zani Franklin.
​
These strikingly beautiful looking and sounding drums will make you the envy of your fellow players and audience.
Strong sounding and stably constructed. As used by many samba schools in São Paolo. Franco also makes heads for a lot of top samba schools in Rio.
The caixas come in two colours, yellow or blue and yellow.
There are 6 different heads to choose from in 12" (caixa or repique) and 6" for tamborim. Check out the images to see what's on offer.
​